Experienced in shipping to all areas in western Canada & the United States, we are capable of expediting all your parts at a moments notice.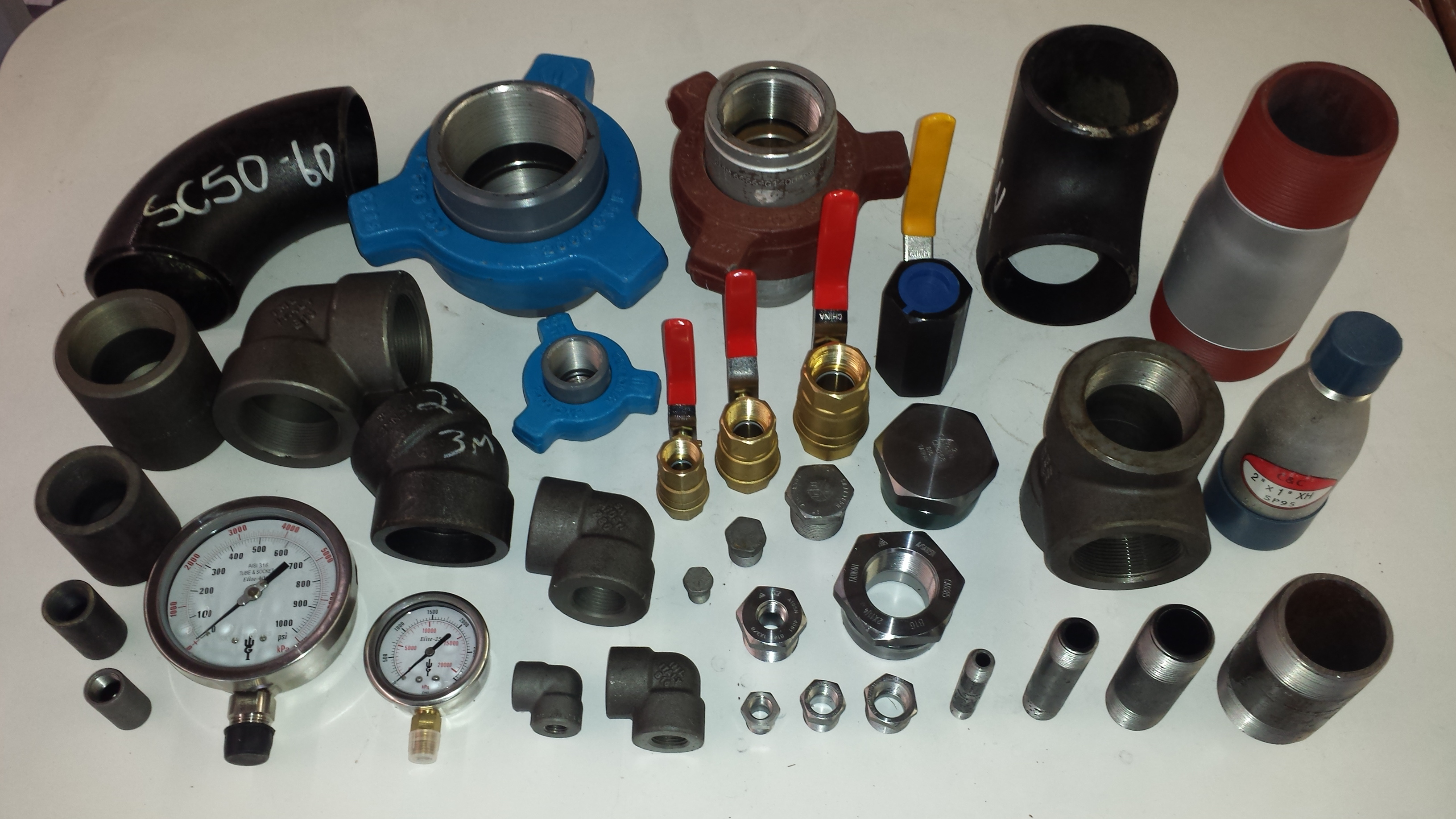 hammer unions
gauges
butterfly valves, check valves, ball valves
nipples, elbows, tees, fittings, flanges
cross-overs, swages, saver subs
swivel joints & repair kits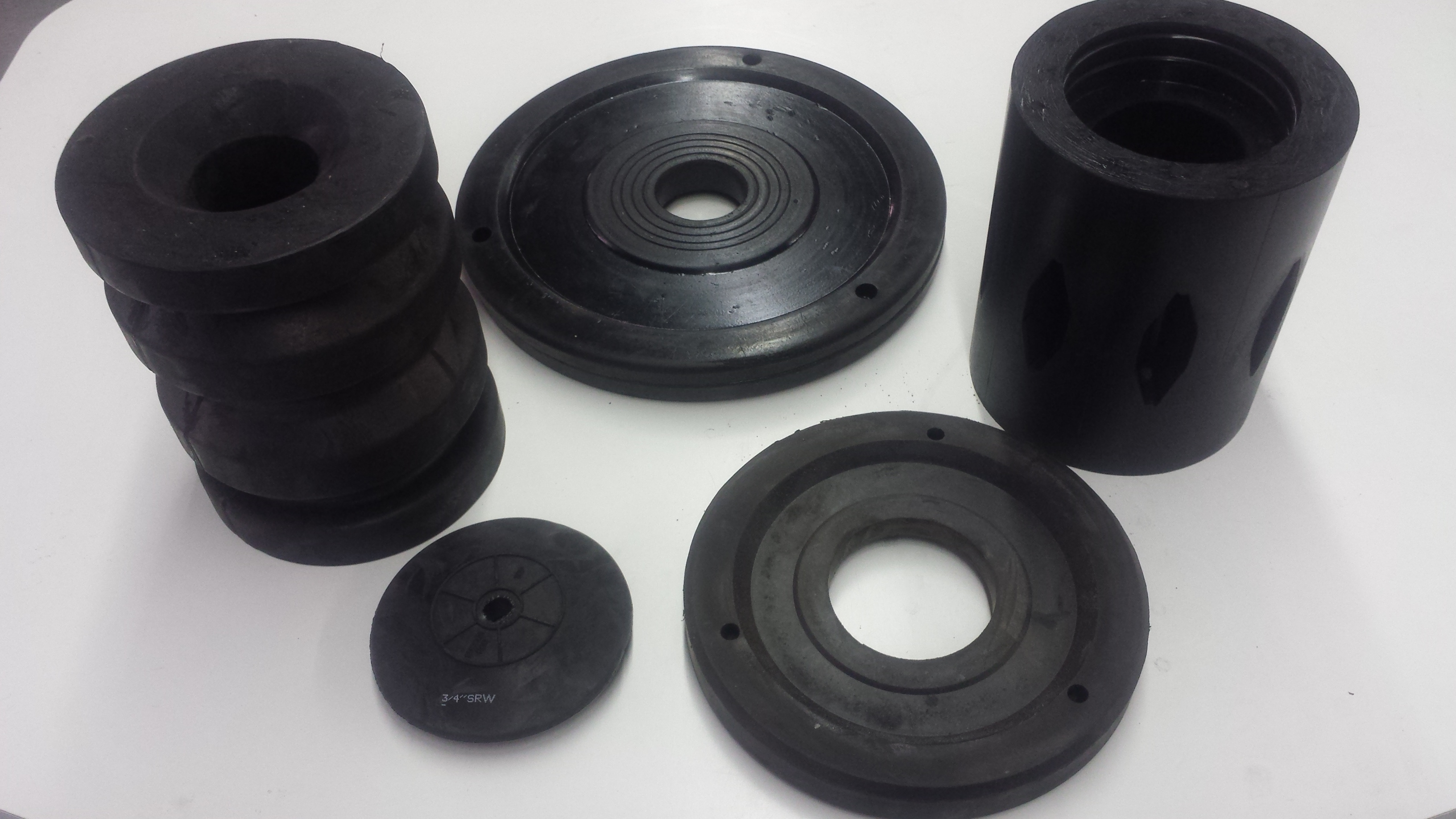 pipe wipers, rod wipers
BOP ram rubbers, seals

rod regan BOP rubbers, pack-off rubbers
swab cups, swab mandrels
valve seats & seals
complete mud cans & rod strippers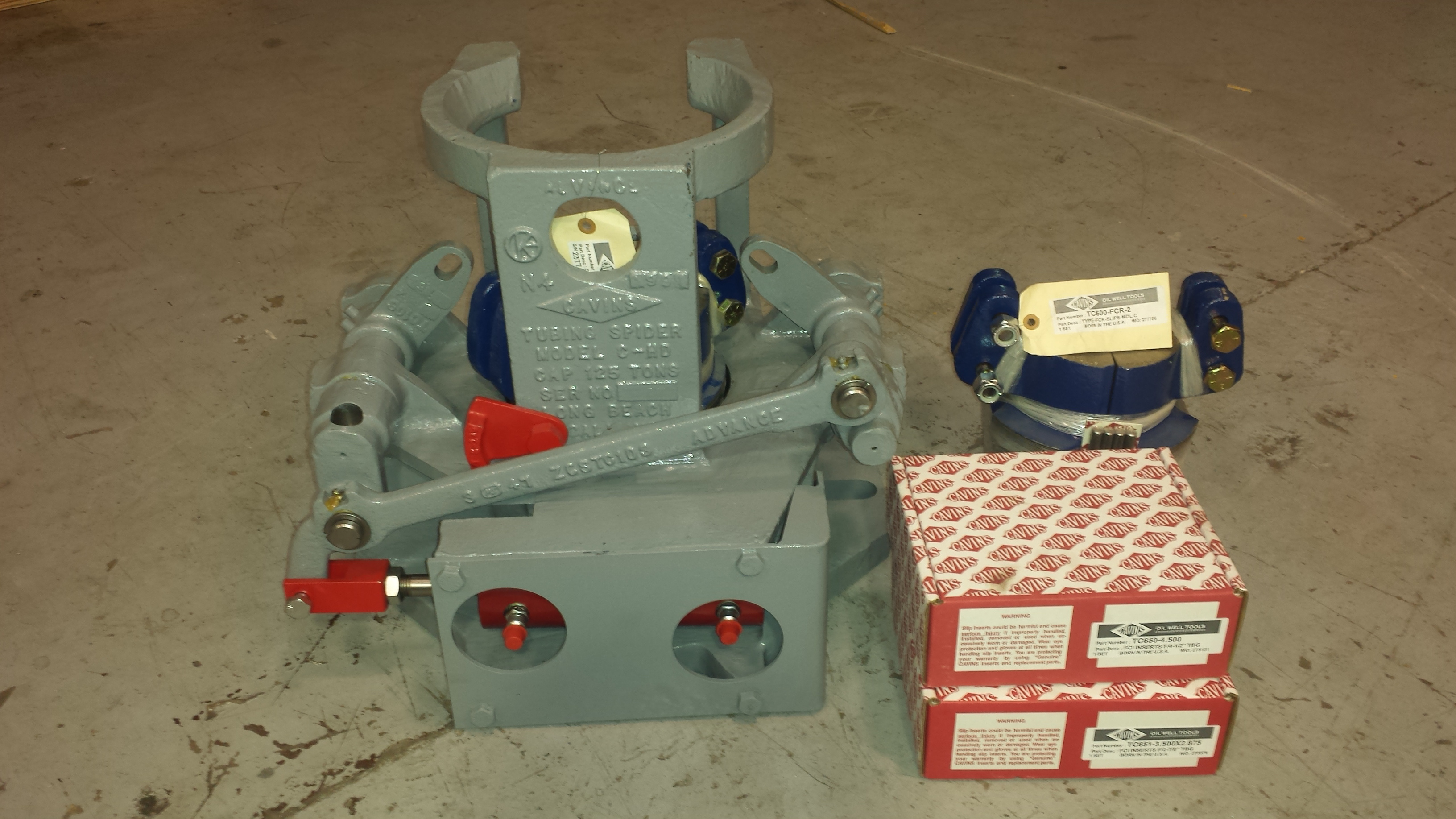 Slip dies
spider parts
rod elevator parts
manual tong dies, parts
tubing elevator parts
rod wrenches, repair kits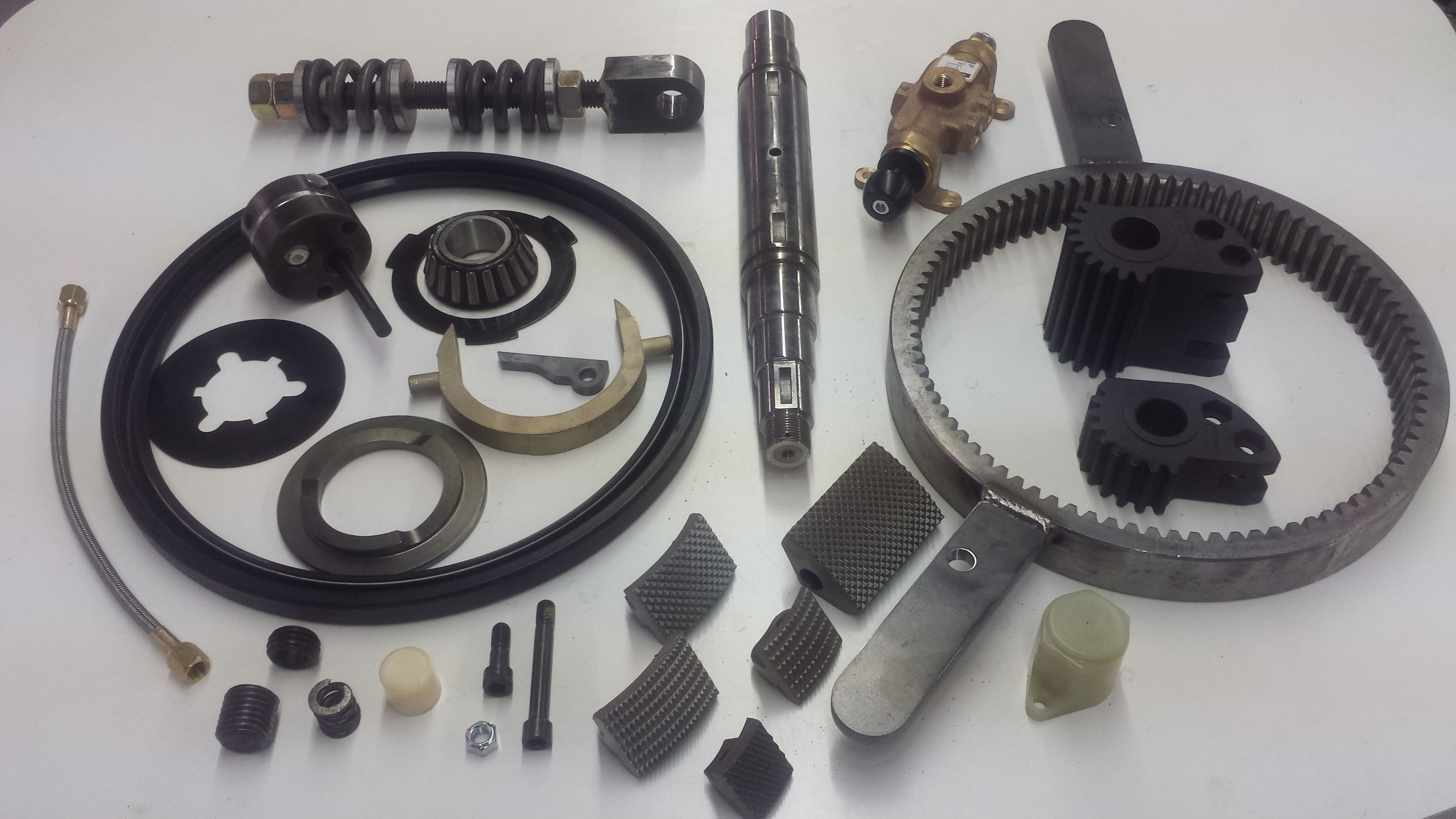 expendables (dies, jaws, drag plugs/springs, etc.)
clutch & transmission parts
back-up parts
raising ram equipment, no-catch-collars
hydraulic repair kits
rod tong parts (jaws, wrenches, bearings, etc.)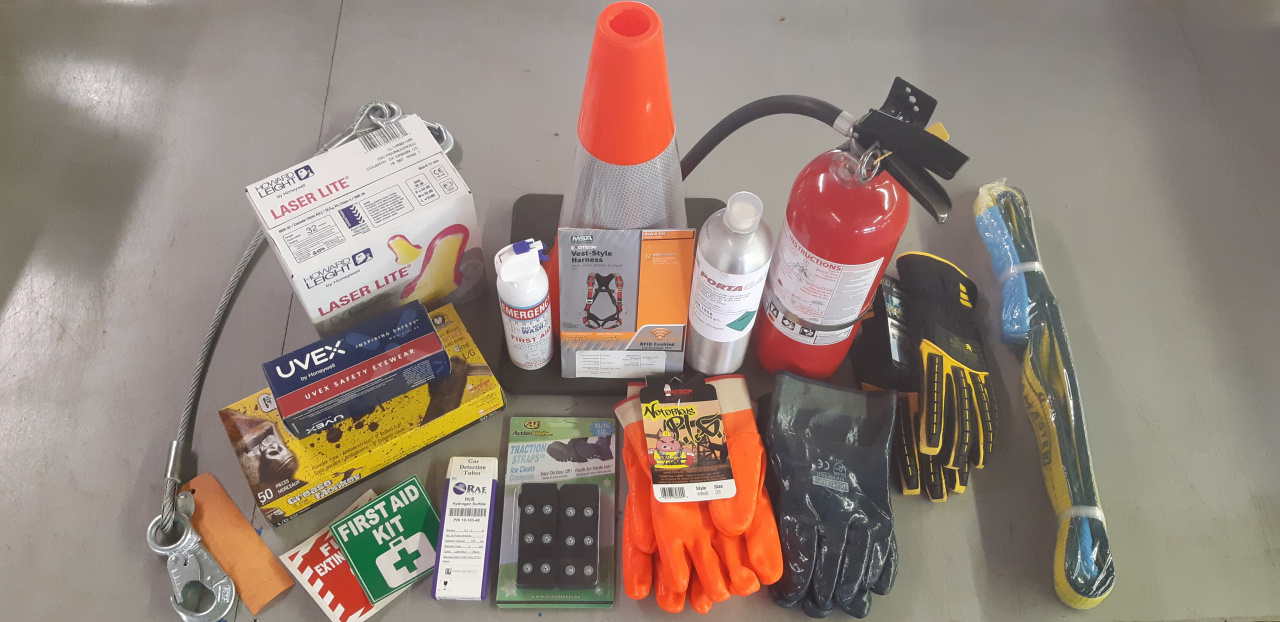 gloves (chemical resistant, leather, rubber, etc.)
fire prevention equipment
placards, stickers, signage, pylons
PPE (ear plugs, safety glasses, harnesses, etc.)
first aid supplies
gas detection equipment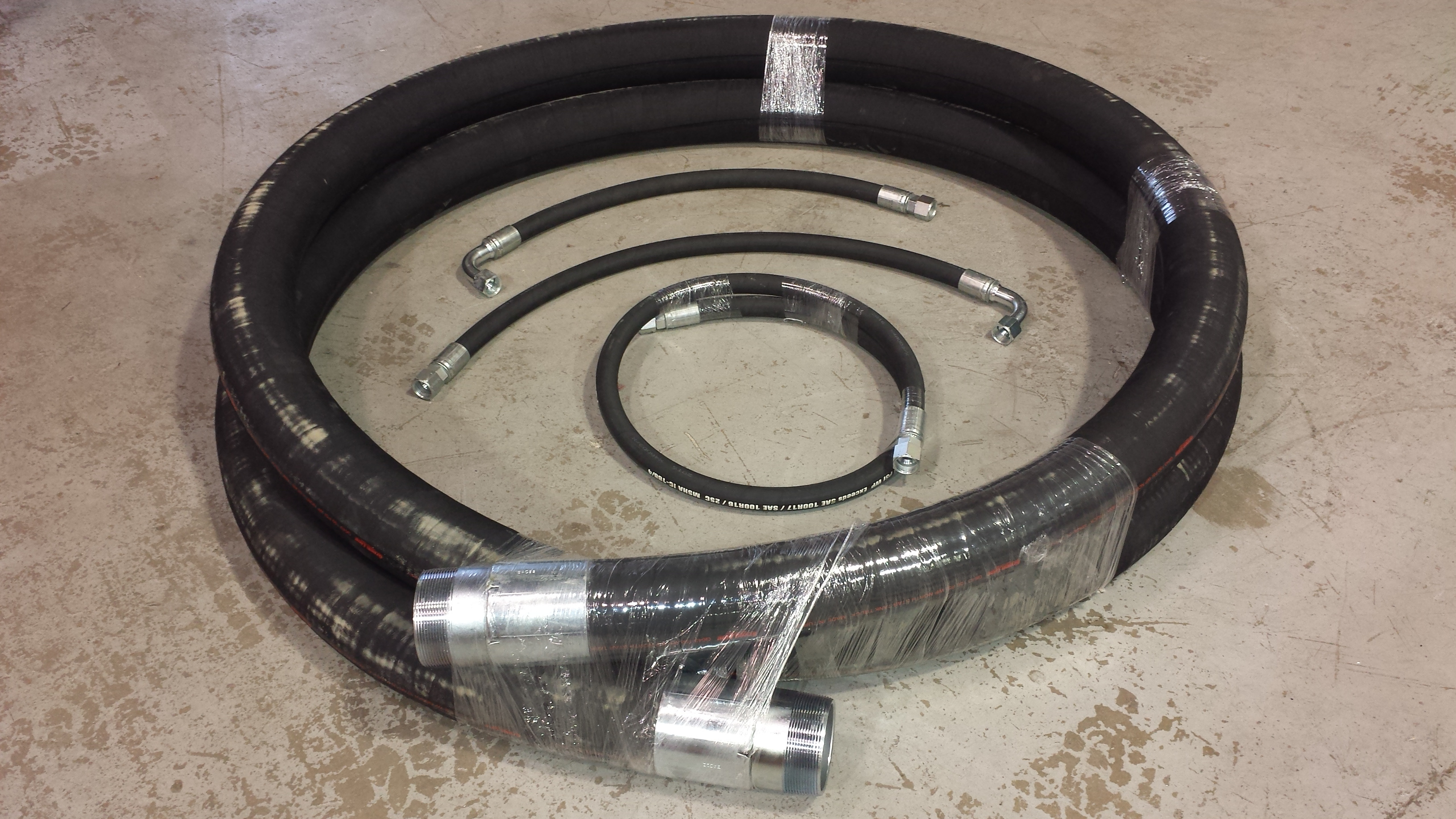 hydraulic, air, steam, chemical
kelly hose
fire-guard BOP hose
suction line & cam-locks
couplings (5100-series, quick-style, victolic, etc.)
clamping (gear, 2-bolt, stainless, support, etc.)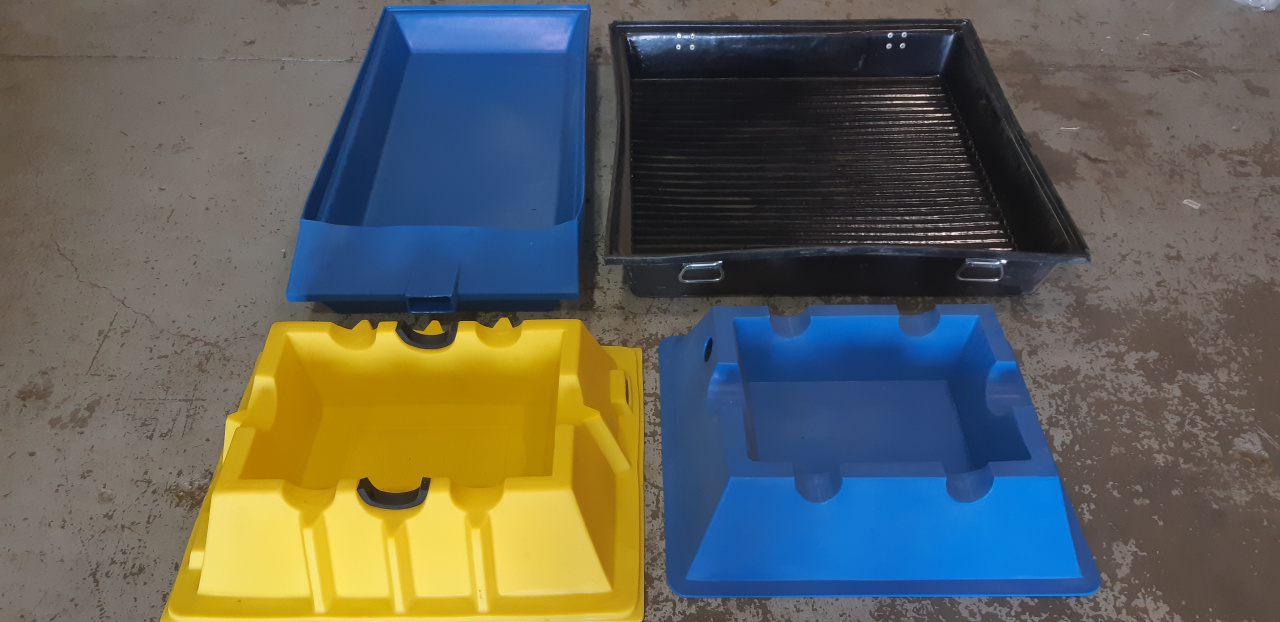 line pipe trays
valve drip trays
tubing trays & stabbing mats
absorbent pads, bales, rolls, socks, etc.
floor dry compound
dust control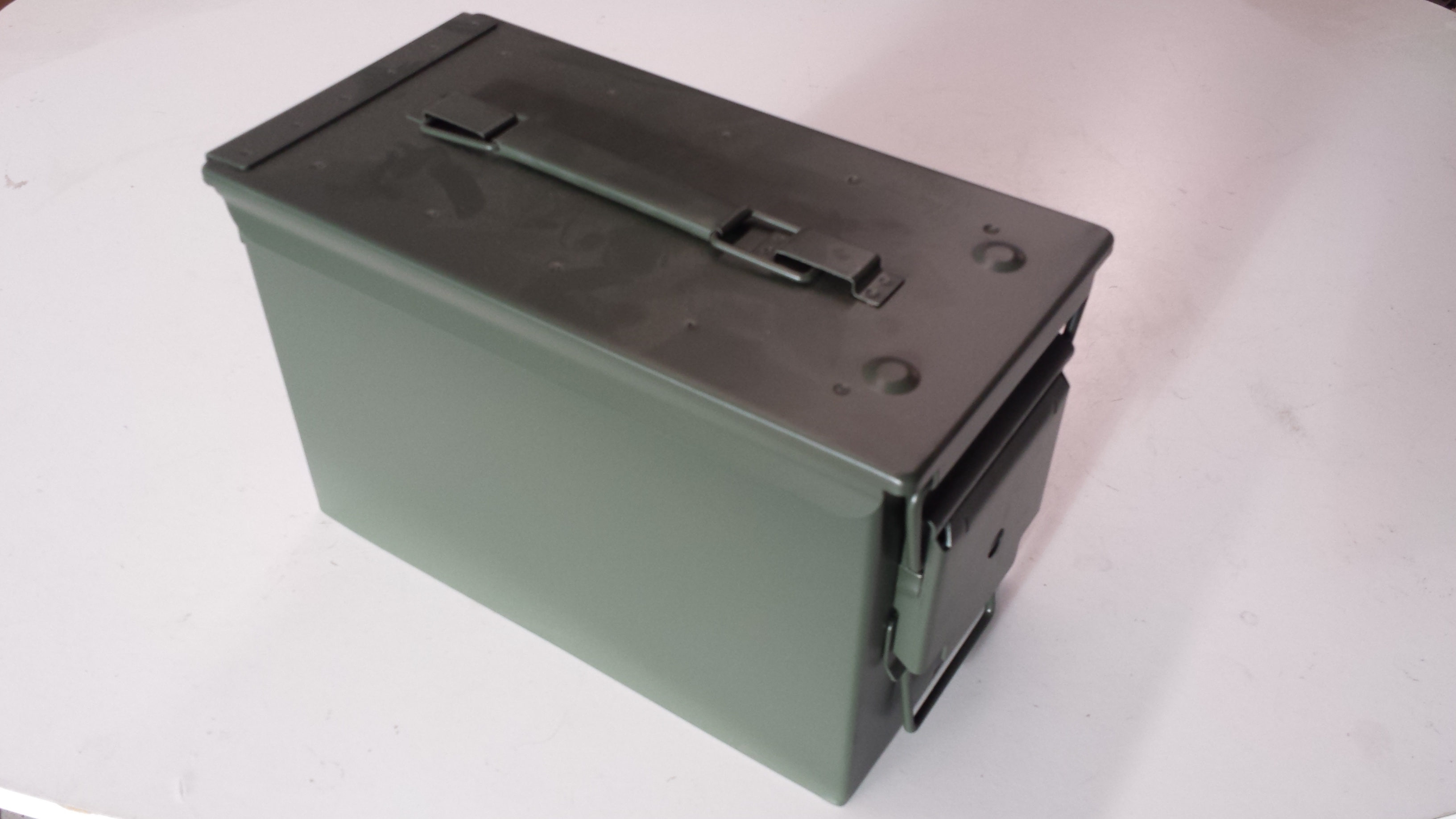 dope brushes, brooms, scrub brushes, squeegees
viscosity funnels, measurement equipment
locks, lock-out boxes, incinolet bowl liners
flags (sand-line, windsocks, anti-static, etc.)
tape (electrical, teflon, duct, grip, flagging, etc.)
coco-mats, rubber matting, tarps, insulation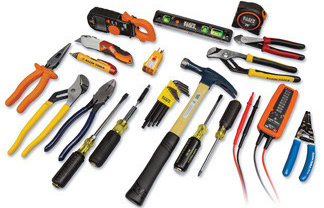 wrenches (pipe, hammer, combo, adjustable, etc.)
derrick tape (10M, 20M, 30M)
sucker rod taps & dies
babbitt & babbitt laddles
power tools, hand tools
unbreakable hammers, stiffy sticks, snipes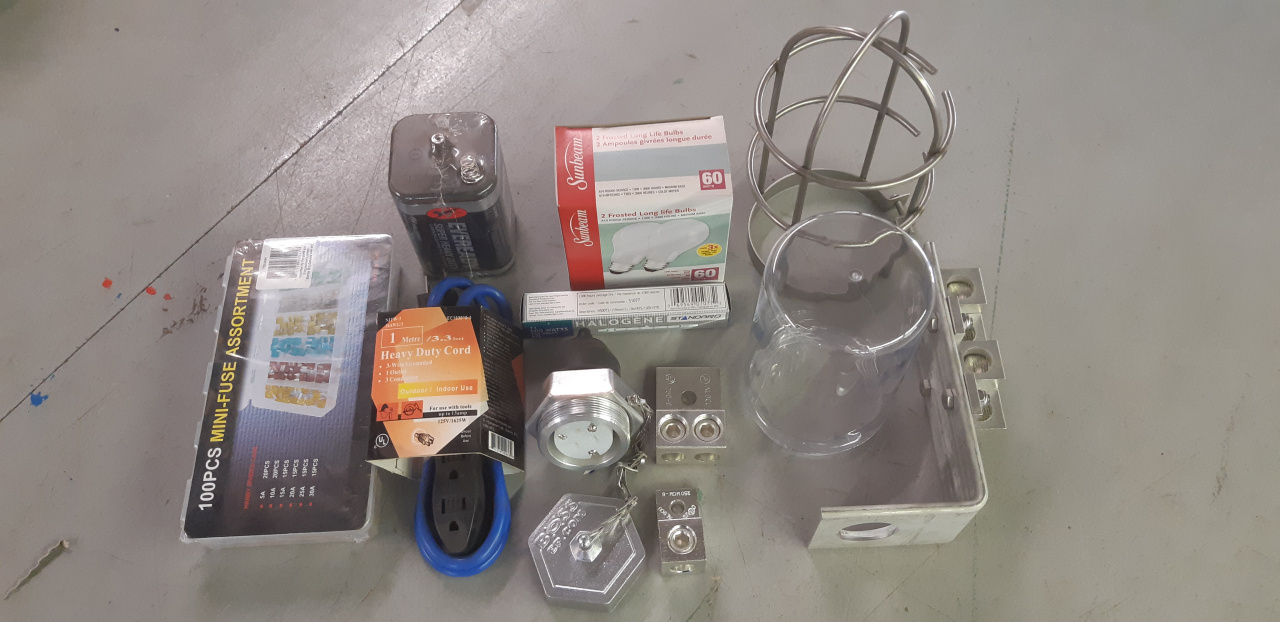 ground clamps (single, double, well head, etc.)
NRL plugs & fixtures
light bulbs (fluorescent, LED, halide, etc.)
batteries, booster cables, battery chargers)
extension cords, power bars, ground cable
assortment kits (heat-shrink, fuse, terminal, etc.)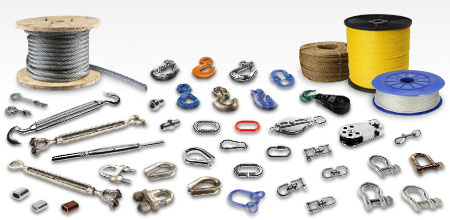 snatch blocks & sheaves
winch line, wire rope, chain
safety shackles, quick-links
load-binders, ratchet binders, turn-buckles
grab hooks, sling hooks, eye hooks
drill line clamp (bolt & slip style)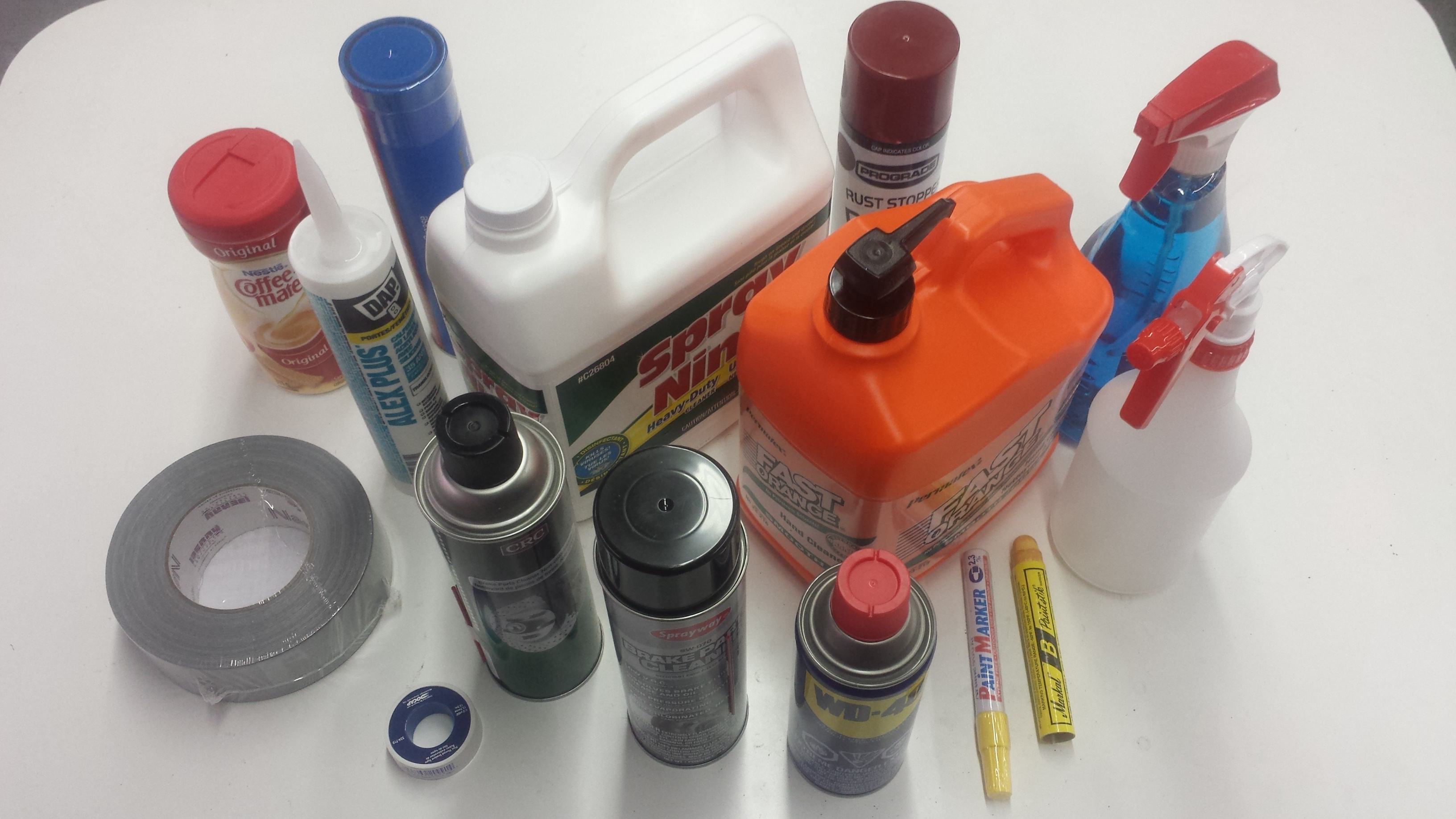 thread compound, sealant, anti-seize compound
hand soap, pressure washer soap, degreaser
boiler compound, methanol
diesel fuel conditioner, sand-line conditioner
spray paint, rod lubricant, knockout drops
washer fluid, WD-40, Brakleen, penetrating oil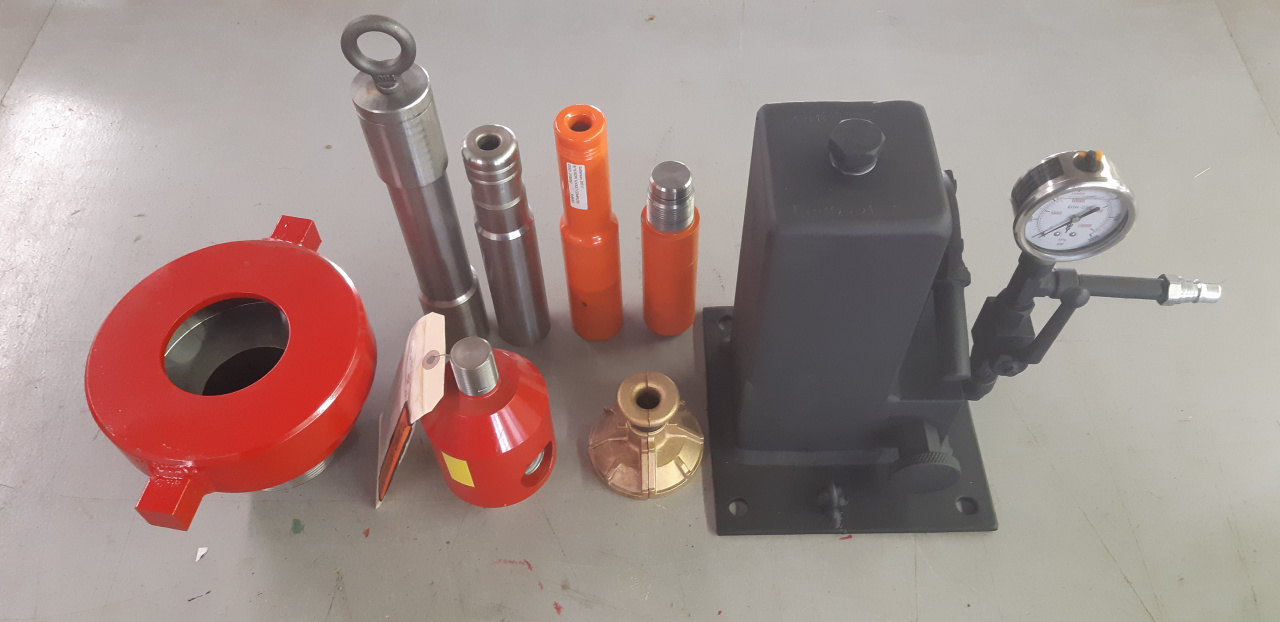 rod tables, rod strippers, rod BOP, rod wheel wrench, rod transfer, rod back-off tool, crall hook
polished rod bullets, polished rod clamps, overshot equipment
tubing drift, rope socket swivel
oilsavers, oilsaver brass, oilsaver hydraulic pump, oilsaver pump repair kit
lift nubbins, rod hook, rod swivel, lifting eye
rope socket swivel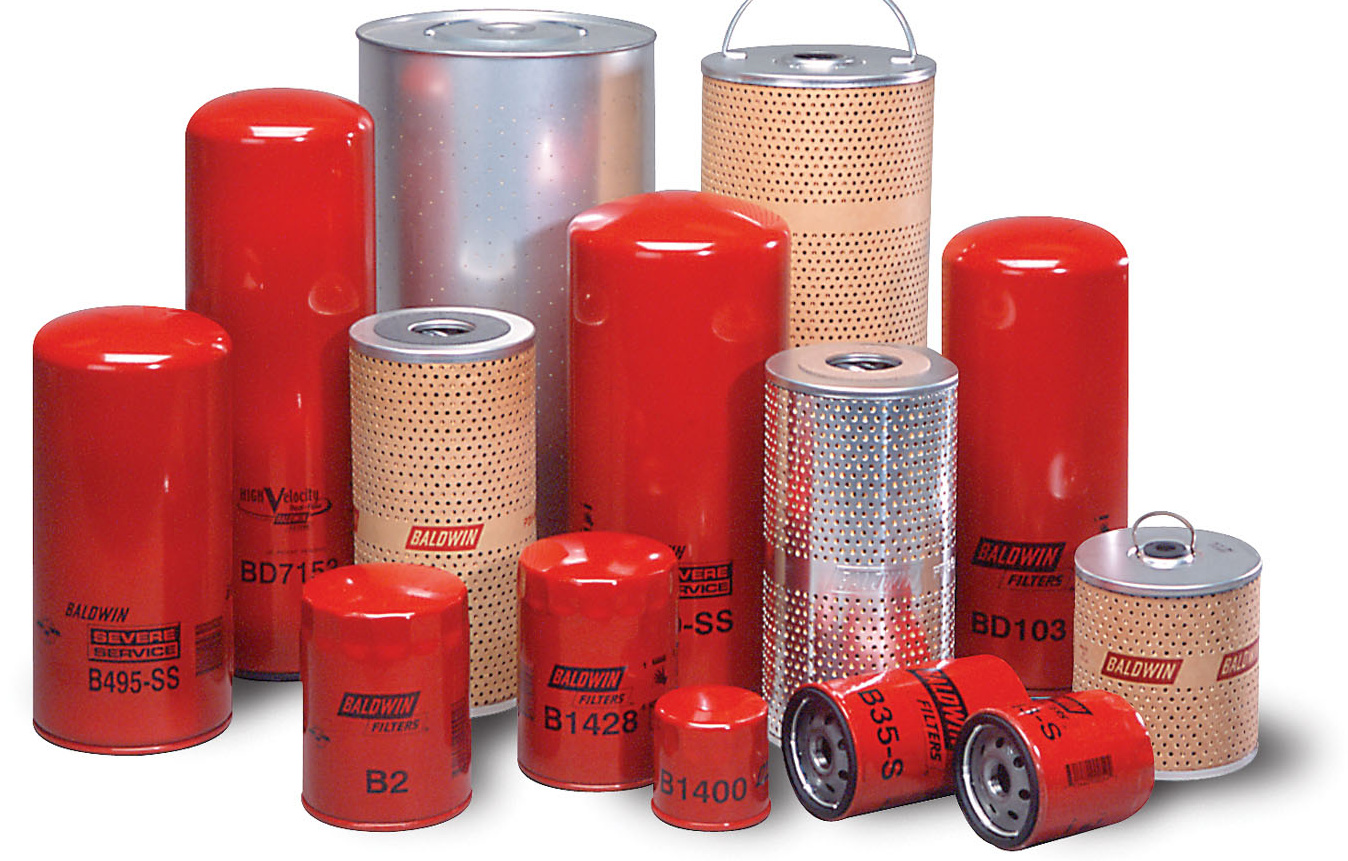 Donaldson, Baldwin, Fleetguard
Isuzu, John Deere, Mack, Isuzu
hubodometers
marker lights, toggle switches
latches & handles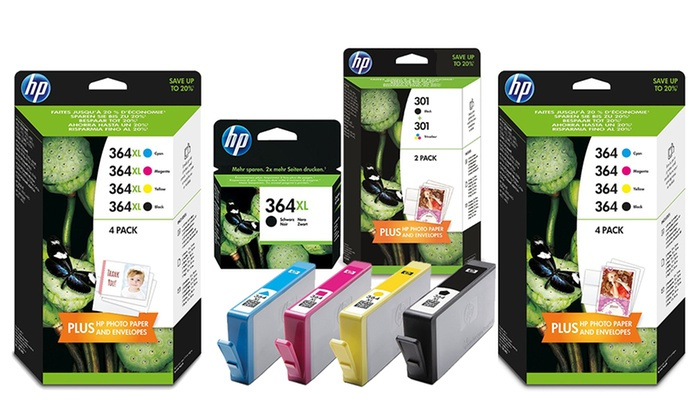 ink cartridges & printer paper
pens, sharpies, dry erase markers, paint markers
bulletin boards, dry-erase boards, clip boards
office chairs, filing cabinets, ceramic heaters
paper towel, ass-wipe, hand-towel, M-Tork towel
garbage bags & cleaning supplies
coffee (maker, filter, whitener, cups)
THIS IS JUST A SUMMARY OF THE PRODUCTS THAT WE PROVIDE TO OUR CUSTOMERS EVERYDAY. PLEASE DO NOT HESITATE TO CONTACT US WITH ANY QUOTE REQUESTS OR QUESTIONS YOU MIGHT HAVE IN REGARDS TO ITEMS THAT ARE NOT LISTED.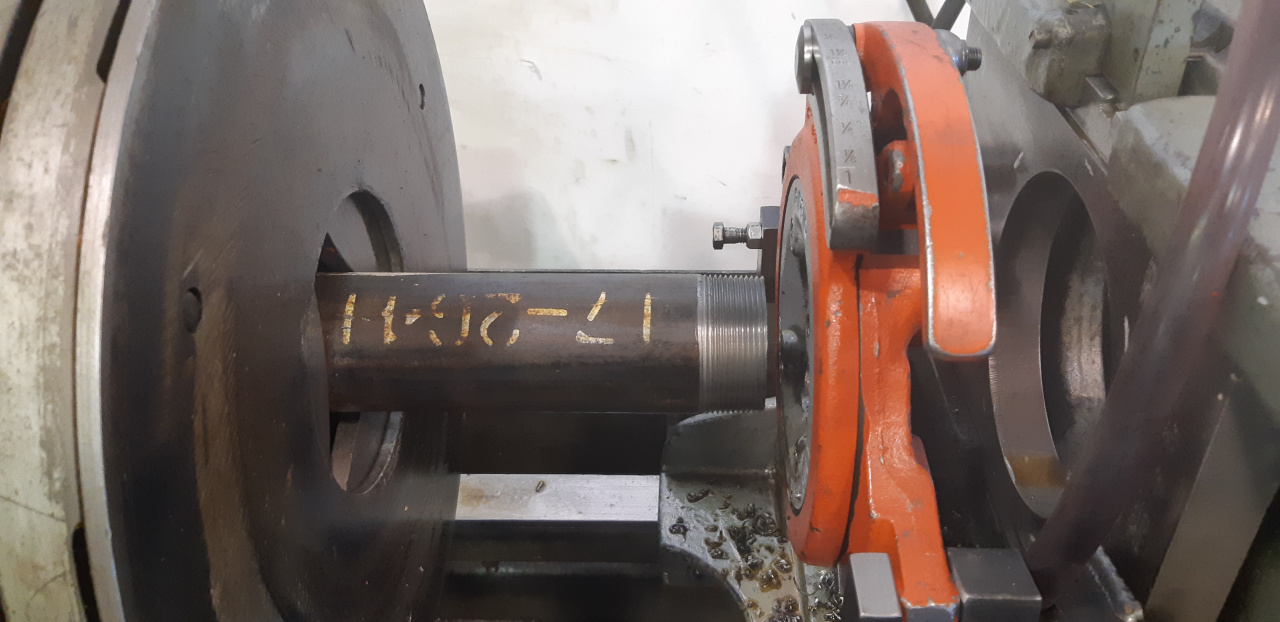 LINE PIPE THREADING:

2" line pipe threading with union installation
3/8" - 4" custom nipple production
pressure testing & certification provided upon request